Social Emotional Learning (SEL) is in Brunswick City Schools
Download Student and Family Support Specialist document
LINK
Critical Race Theory is in Brunswick City Schools.
Quote from administration: "Last year, our entire staff was trained (via a grant from Kent University) in Youth Mental Health First Aid. All of these training and activities have been designed to support and empower the diversity within our school by creating a culture where all are welcome and all feel safe."
Brunswick City Schools has formed a "diversity team."
From a tip: 1. Video "Rethink Labels
The kids were required to watch a video from The Diversity Center of Northeast Ohio It highlights a student who is "pansexual." Also, words like "nigger," "faggot," and "bitch" are presented in the video. The parent I spoke to about this was very upset about this video.
2. I think it's important that we highlight on the map that Brunswick is using materials from the Diversity Center of Northeast Ohio and also show their page on "School & Youth Programming," which has stated goals to empower our children to become ALLIES, ADVOCATES, and AGENTS OF CHANGE.
#RethinkLabels - YouTube
School & Youth - The Diversity Center (diversitycenterneo.org)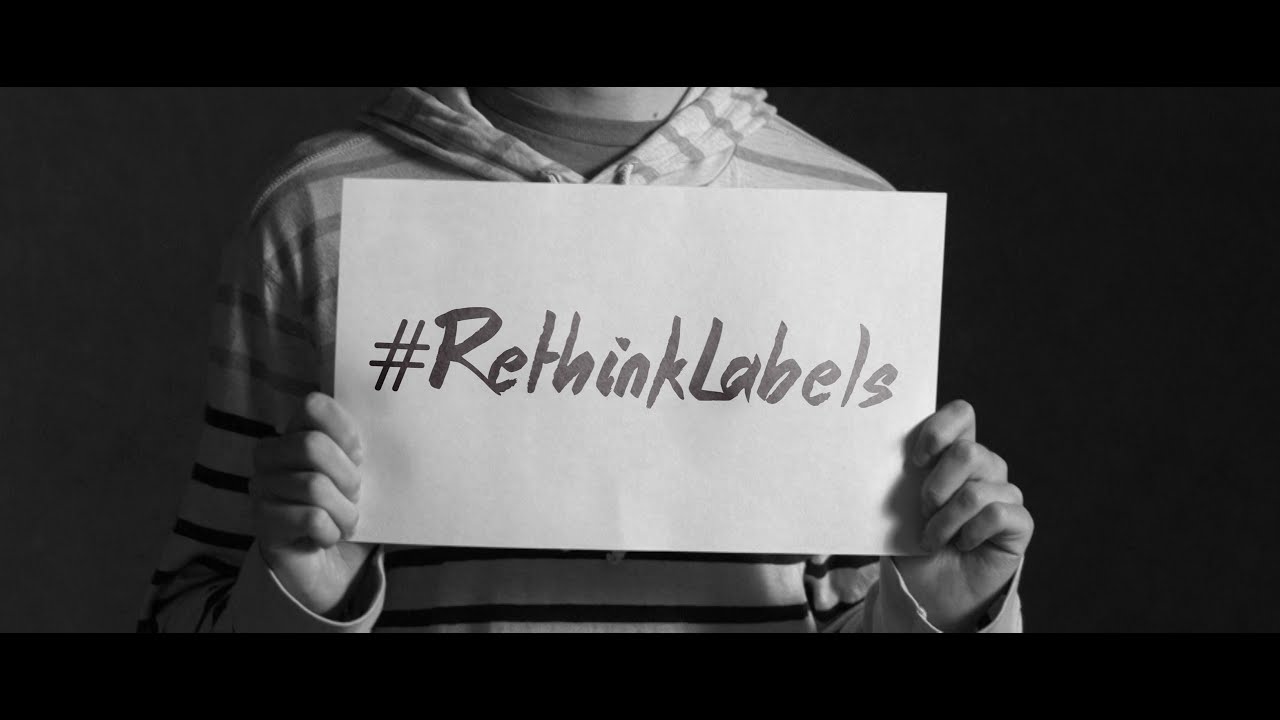 Please note the "We The People" poster with rainbow flag and the bulletin board background that is solid Democrat logos ("Democrat" and the donkey) below.
This teacher, Kevin Dickson, also has this as his Facebook page.