Please see this being offered at Dublin City Schools.
Go to
https://www.dublinschools.net/Page/1606 > Student Resources > Clubs and Activities
LINK
Prism ~ Samantha Kendle GSA clubs, or GSAs for short, are student-run organizations that unite LGBTQ+ and allied youth to build community and organize around issues impacting them in their schools and communities. GSAs have evolved beyond their traditional role to serve as safe spaces for LGBTQ+ youth in middle schools and high schools, and have emerged as vehicles for deep social change related to racial, gender, and educational justice. We at Grizzell are committed to the principles of social justice and creating environments for ALL students to thrive through community advocacy.
Schoology Group: 2021-2022 GSAa paragraph.
NEW
Dublin, Ohio teaching teens about gender and sexuality. See this
LINK
for their most recent newsletter
Comprehensive Sex Education (CSE) is in Dublin City Schools
The most obscene materials have been found through the "Healthy Bodies/Healthy Futures" program being delivered in Central Ohio by a third-party contractor Syntero.
Watch the video on the Protect Ohio Children YouTube channel. WARNING GRAPHIC CONTENT
https://youtu.be/vuXhYrDEBRA
From anonymous tip:
These books and more are in the administrative office of Dublin Scioto HS. Don't think for a second that they are restricted to staff only. White fragility, illegal immigration, racism, alt-history, and more.
Go to the Protect Ohio Children YouTube channel to watch the video.
https://youtu.be/vuXhYrDEBRA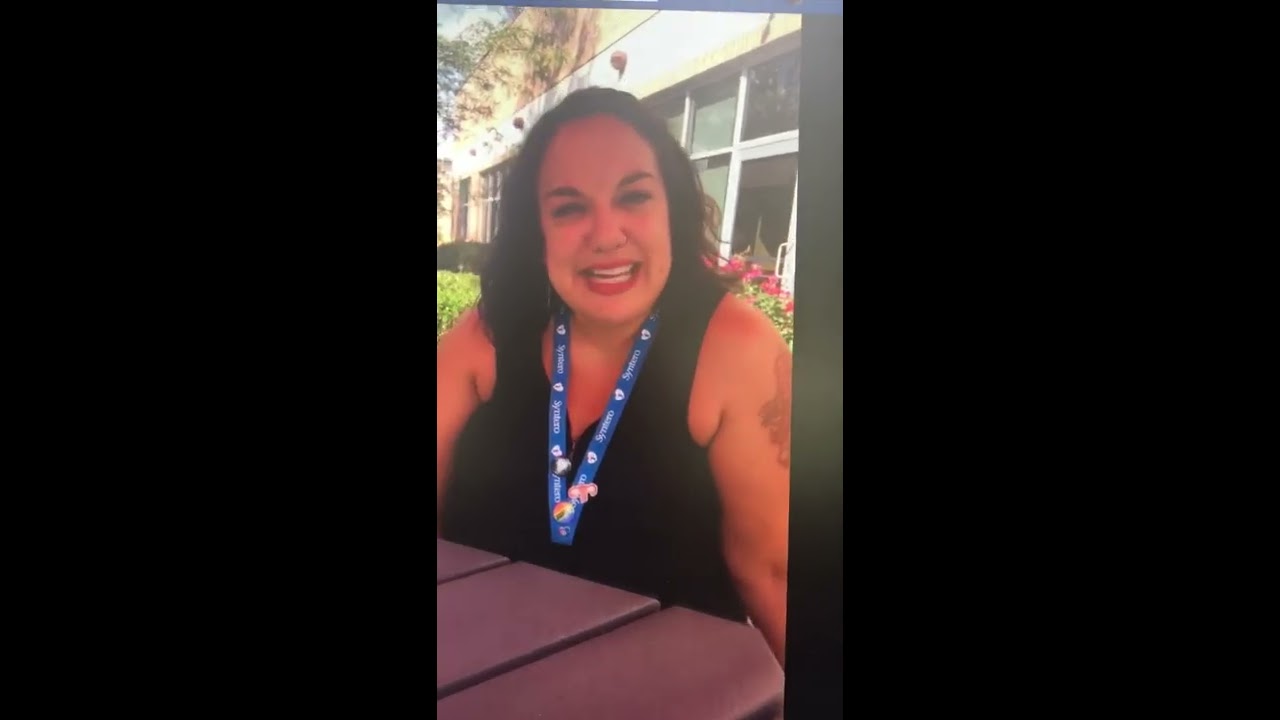 Watch the video of Kristen Tores Pierce, a social worker with Syntero talk about the Healthy Bodies / Healthy Futures Syntero program in Southwestern, Grandview City, Hilliard, Columbus, Westerville, and Dublin school districts.