_________________________________________________________________________
Comprehensive Sex Education (CSE) is in Westerville City Schools The most obscene materials have been found through the "Healthy Bodies/Healthy Futures" program being delivered in Central Ohio by a third-party contractor Syntero. Watch the video on the Protect Ohio Children YouTube channel. WARNING GRAPHIC CONTENT
https://youtu.be/vuXhYrDEBRA
Go to the Protect Ohio Children YouTube channel to watch the video.
https://youtu.be/vuXhYrDEBRA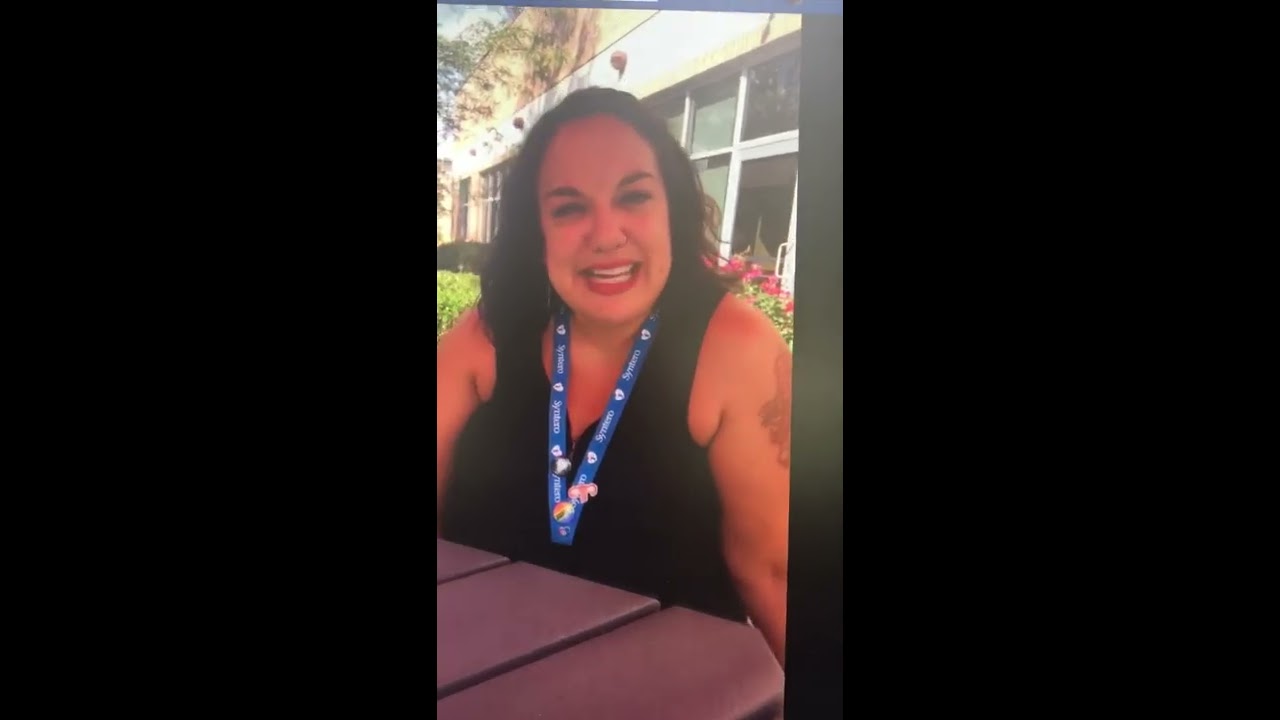 Watch the video of Kristen Tores Pierce, a social worker with Syntero talk about the Healthy Bodies / Healthy Futures Syntero program in Southwestern, Grandview City, Hilliard, Columbus, Westerville, and Dublin school districts.
Critical Race Theory
is being taught in the school district: A tip came in: New high school courses focus on African American, Race and Equity studies
8/28/2020
http://www.westerville.k12.oh.us/17/News/7128
New high school courses focus on African American, Race and Equity studies - Huber Ridge Elementary
LINK
This year, Westerville's high schools launched new courses that approach topics such as Black history and culture and social justice in a way that has never been done before in the district.
At Westerville Central and Westerville South high schools, the new "Race and Equity Studies: The Quest for Justice in the US" class provides students with opportunities to learn about and address various racial, ethnic, and other types of diversity, as well as explore shared identities.
Kyle King (teacher at Westerville Central High School) has touched on issues of social justice in his history courses for more than 20 years. By exposing students to the voices of people who were directly affected by oppressive systems, they have gained greater awareness, empathy, and understanding.
With the new Race and Equity Studies class at WCHS, he can further explore the systematic nature of oppression and the historical development of these systems including racism, sexism, classism, ableism, ageism, heteronormativity, anti-semitism, and islamophobia. He hopes to activate students' "critical consciousness" so that they will be able to identify issues of oppression and privilege in their lives and the lives of others.
They were especially aware that those teaching the classes are white, so it was critical to get feedback from parents and students from across the community to ensure all voices were represented and heard.